Periscope® – a complete location analytics package
Periscope® is a whole-business tool that enables you to visualise multiple datasets alongside each other to draw actionable conclusions.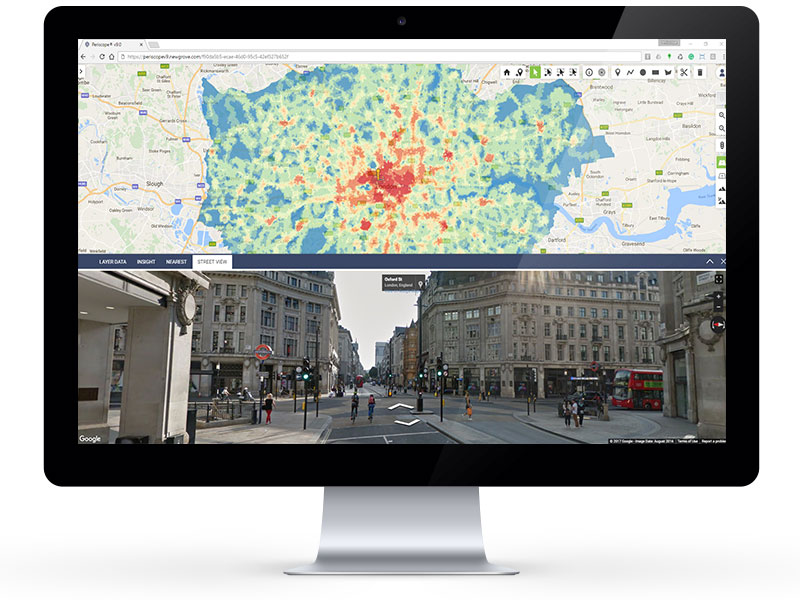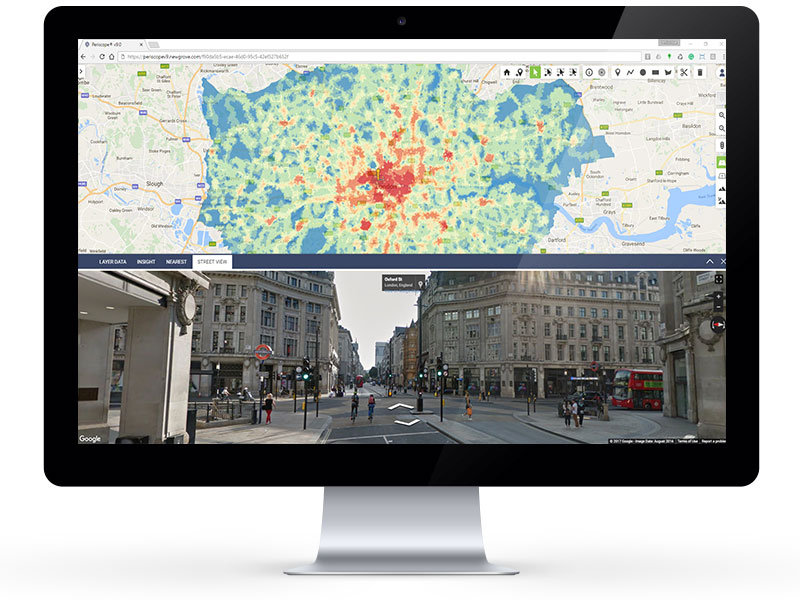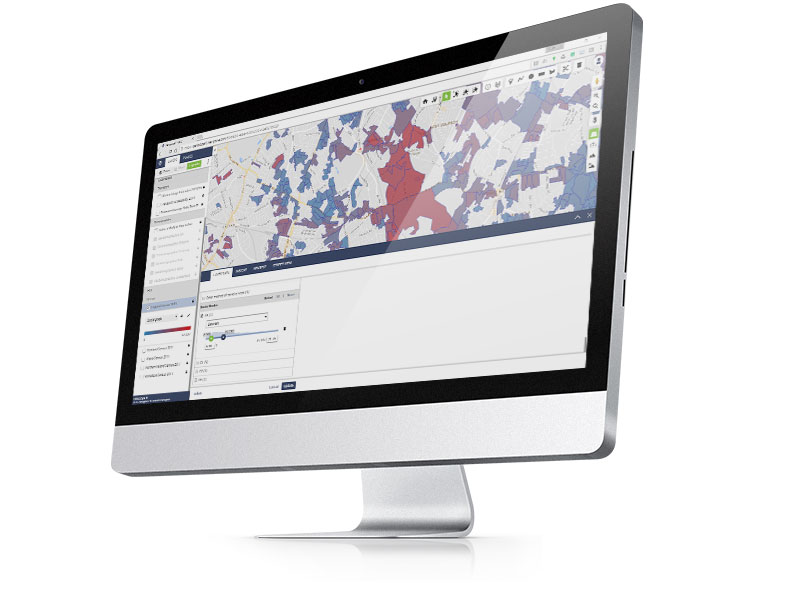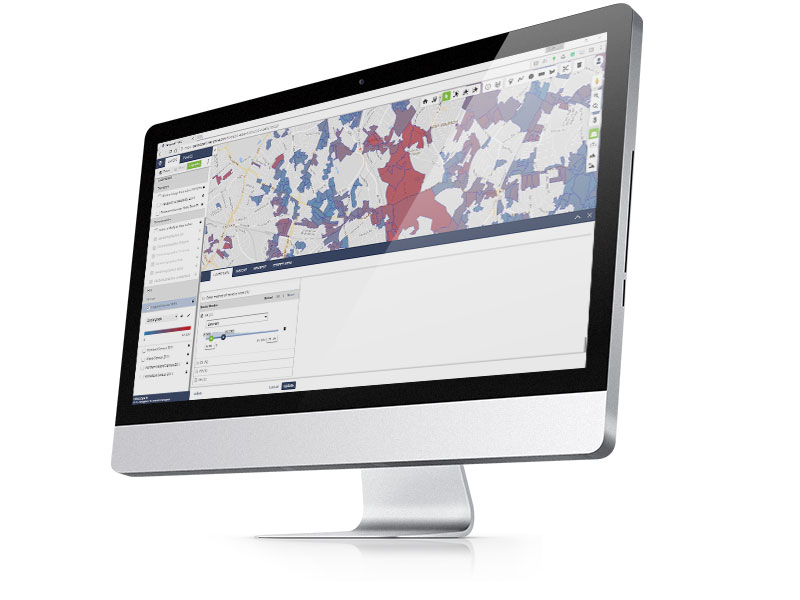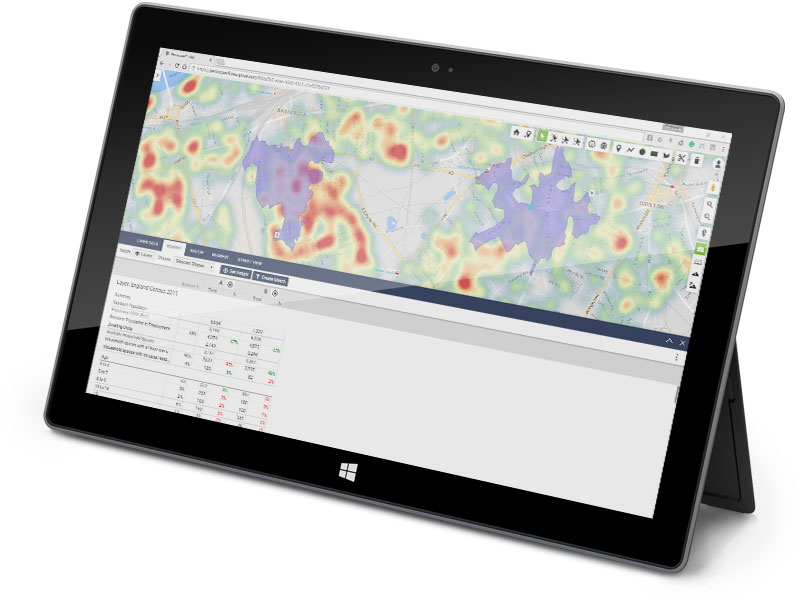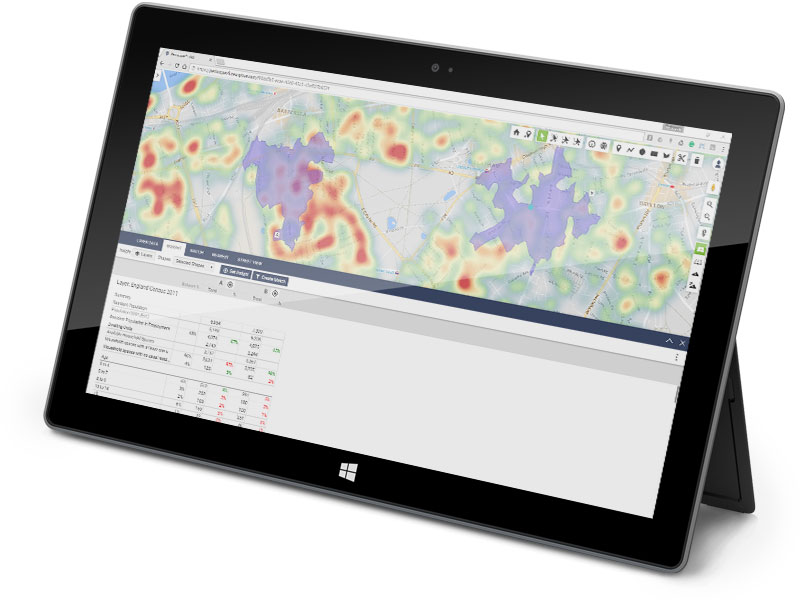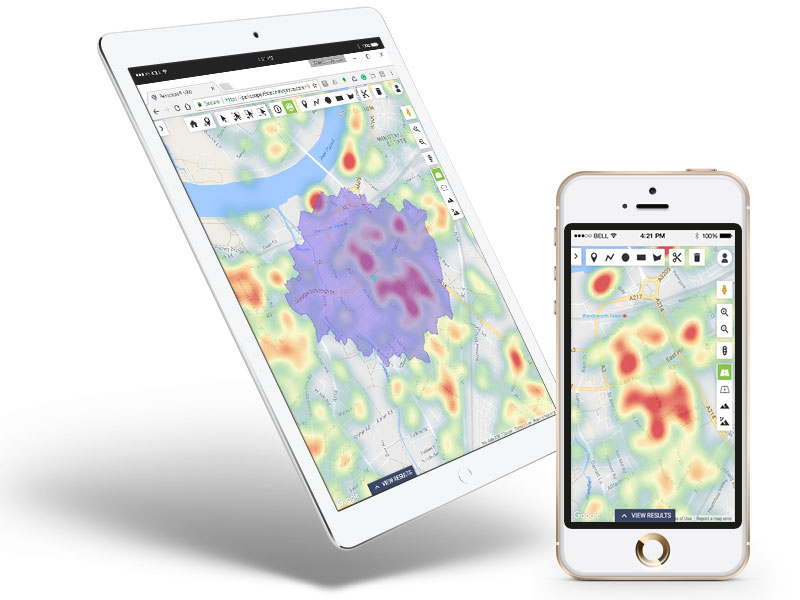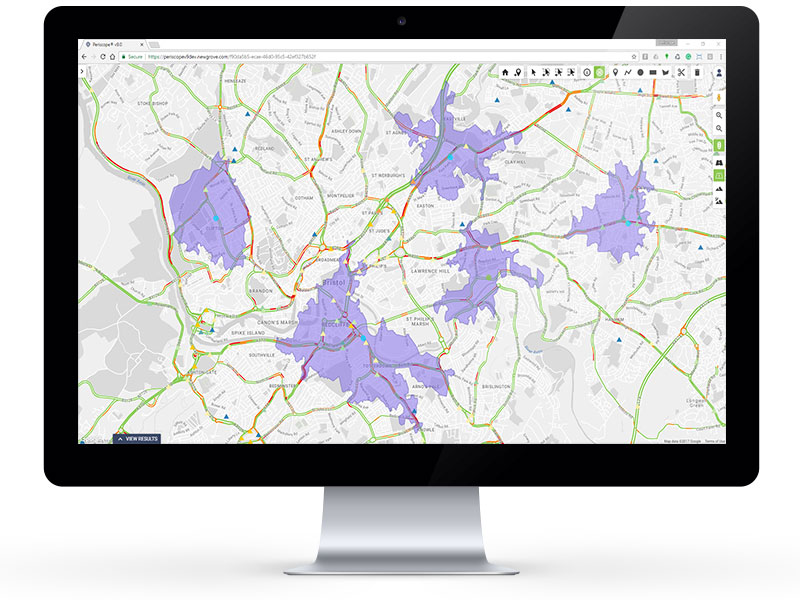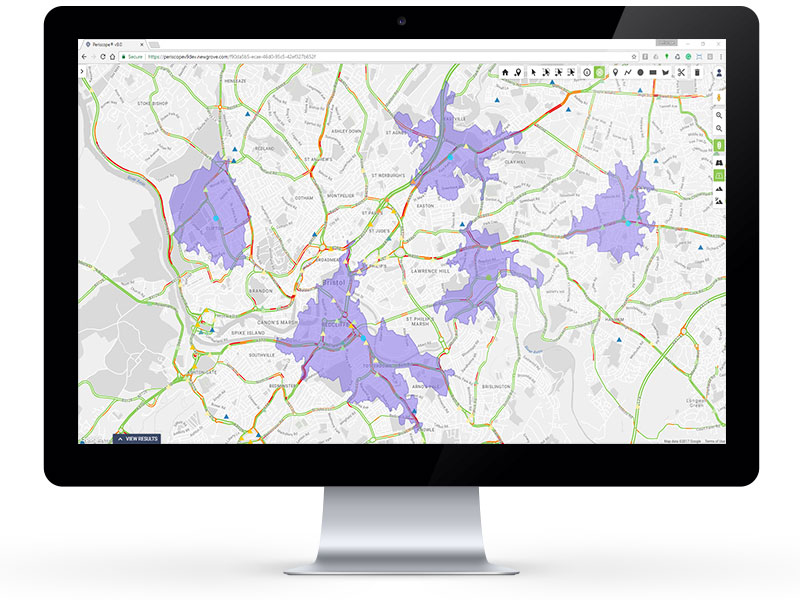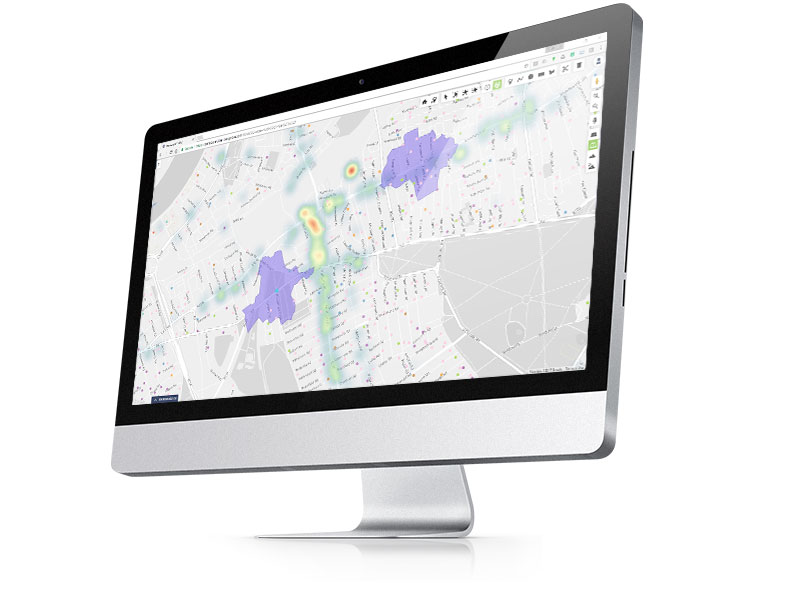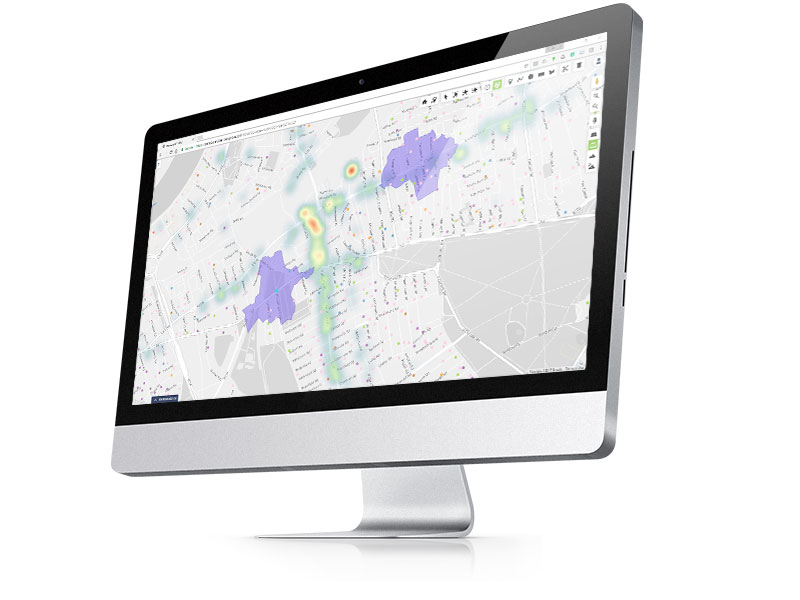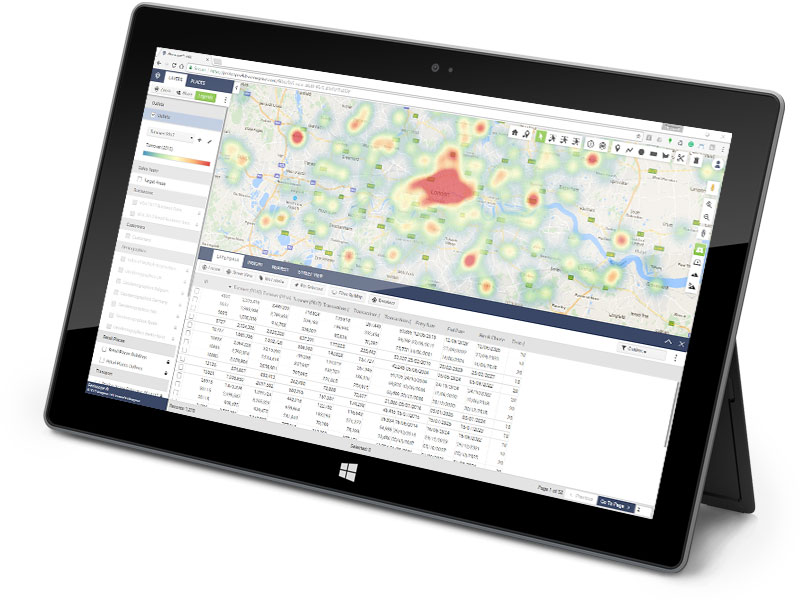 Periscope®
Designed to help the whole business, in the office, or in the field.
Here are 7 job functions that can benefit from Periscope®.